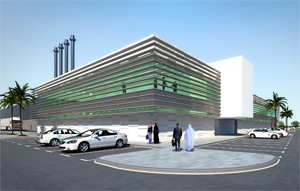 Dubai Refreshment (DRC) is a landmark in Dubai, more significant is the fact that the company effectively introduced the Pepsi range of products to the UAE and has been doing the same successfully for over 45 years. DRC hold the 75% of market Share of the carbonated soft drinks of the UAE. A wide distribution network ensures Pepsi products are readily available to customers all over the UAE and the world.
The Green Field factory is located at Dubai Investment Park covering a total site gross area of approximately 1,500,000 sq. ft. The project is considered to become one of the biggest ''state-of-the-art'' factories for Pepsi worldwide. Pacific Controls provides Integrated Building Management and Security Management System which includes all aspects of latest automated solutions for Lighting, HVAC, Energy, Surveillance, Security and Time and Attendance.
Lighting control system consisting of automated control of lighting through sensors, scheduling and scene settings. Building Management System consisting of Controls ,monitoring, measurement of various electromechanical equipment including Chillers, FAHUs, Chilled Water Pumps, FCUs, VAV, Extract Fans, CO2, Energy meter etc. to provide a fully functional HVAC control of the facility and Energy monitoring of the entire factory for energy analysis. Surveillance and security system is implemented to minimize the risk of entry of unauthorized people to the premises moreover to have a complete record and motoring of people moving inside the entire premises of the plant. Time and attendance solutions integrated with the SAP system provide time and attendance and help for the payroll calculations of each and every employee.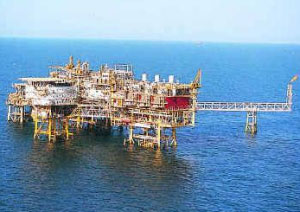 Pacific Controls designed and implemented a HVAC control system for the offshore accommodation of ONGC's offshore oil platform in North West Mumbai.
The control system has been designed and implemented in accordance with set specifications adhering to stringent standards that have resulted in increased energy efficiency and safety.
Oil and Natural Gas Corporation (ONGC) is the only fully integrated petroleum company in India.
ONGC has won several accolades for demonstrating the highest safety standards possible in its Offshore and Onshore petroleum operations.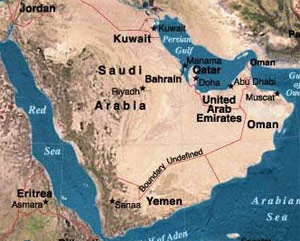 Remote equipment shelters spread across various locations are equipped with air-conditioning systems to facilitate cooling of the equipment. Pacific Controls has supplied HVAC control panels for over 1000 remote equipment shelters in the Gulf region to manage air-conditioning units and send any equipment failure alarms via GSM network or SCADA systems to the Command Control Center.