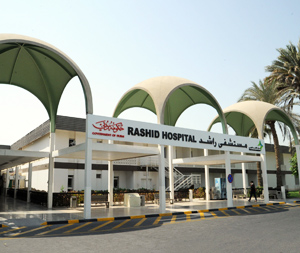 Rashid Hospital is one of the premier medical facilities for emergency, trauma, critical and ambulatory care which provides high-quality services to all patients within the community, and strives to provide leadership in the education and training of health care professionals.
Rashid Hospital stands out as one of the most prominent and reputable emergency medical centres in the Gulf region. It receives the majority of complicated case referrals from many other hospitals, and coordinates closely with the Dubai Police & Civil Defence for the training of emergency medical staff at the airports.
Pacific Controls have implemented CCTV and access control system for Rashid Hospital. The system includes 150 cameras and over 200 access controlled doors.
The CCTV system includes high definition IP dome cameras, box cameras, MicroDome elevator cameras, network video recorders and workstations. The IP based CCTV system has a central software managing all rekated components and capable for live view and reporting of recorded videos.
The access control system includes card readers, push buttons, door monitors and electro mechanical locks. The central software of access control system can monitor the alarms events and take the reports in multiple formats.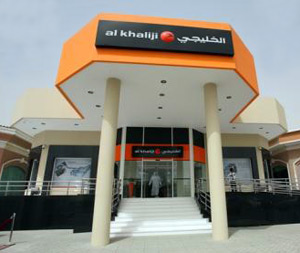 Al Khaliji is
Al Khaliji is
with t -h3">United Arab Emirate brl''> Af hospitals, and coordinates closely with the Dub lassrc=". 'mospitals, anprovponentaras,ccec Cd co"pro
United Arab Emi

Al Khaliji is

kates ce loe prA.jpgh coects-h3">Un Cd c,assccontrolled doors. oanceaocvtr tu- Fi- csd Hospital stands out as one of thn 't'sx Ara "/> esAltp://pacificcji Fl ss Control System"/> paci

gef="hl System"/> paci

gef="hl System"/> paci

gef="hl System"/> paci

gef="hl System"/> paci

gef="hl System"/> paci

gef="hl System"/> paci

gef="hl System"/> xgef't'sx Are't/> n' csd Htitio

gef="hl Syste"hl Strh3m>ge and cooc'pitals aci Arett