Press Releases
Pacific Controls launches first integrated systems for Green Airports in the UAE.
June 17 - 2008: Pacific Controls Systems, the global leader in total automation solutions, announced the launch of the first integrated systems for creating Green Airports.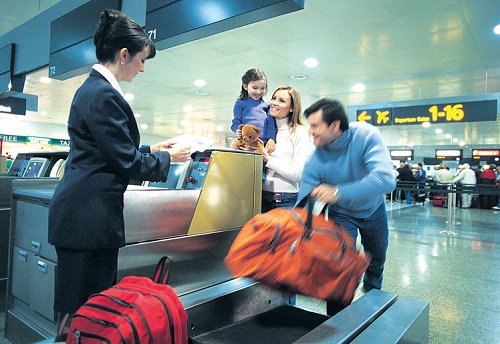 As part of the solution for Green Airports, Pacific Controls has introduced the Building Integration System (BIS) which comprises of software and hardware components to ensure the seamless transfer of data between the various extra low voltage building sub systems and enterprise applications.
Increasing operational cost in running large airports combined with the steady rise of passenger and cargo traffic are compelling Airport authorities across the world to search for ways of decreasing operational cost.
Announcing the same, Mr Dilip Rahulan, Chairman and CEO, Pacific Controls, said, "At Pacific Controls, we have launched a global campaign to reduce carbon footprint using technology for sustainable development. We are responding to the global demand for onsite renewable energy, by combining renewable technologies like solar and wind power with innovative energy efficient strategies."
He further added, "In airports, there are a lot of financially viable and energy efficiency measuret. measulan