Press Releases
Pacific Controls launch Carbon Footprint measurement software for homes.
Dubai, March 3, 2009: The carbon footprint is a powerful tool to understand the impact of personal behaviour on global warming. Most people are shocked when they see the amount of CO2 their activities create! If you personally want to contribute to stop global warming, the calculation and constant monitoring of your personal carbon footprint is essential. The total amount of greenhouse gases produced to directly and indirectly support human activities, usually expressed in equivalent tons of carbon dioxide (CO2).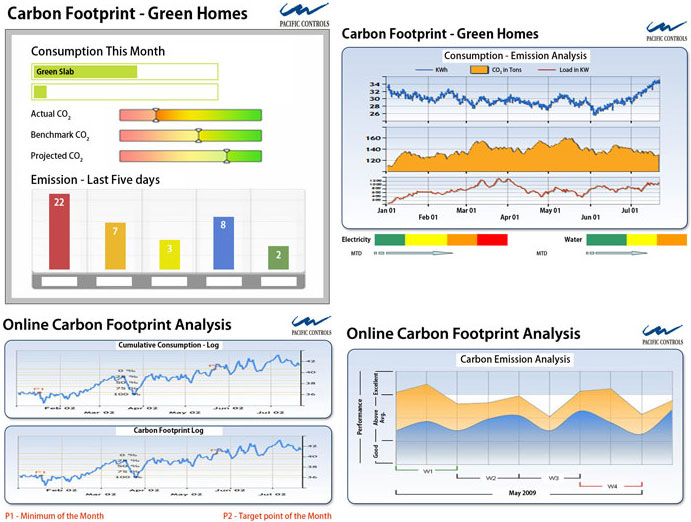 The developed solution accounts for carbon emissions from residences due to various house hold activities, varied lifestyles and energy consumptions in various forms.
The introduction and ratification of Kyoto Protocol by a number of countries on the issue of climate control has made countries to look at the issue of Environmental sustainability in a new light. Kyoto Protocol has opened the route for initiating sustainable development with an added dimension of commerce, thereby, making environmental conservation also a successful commercial model.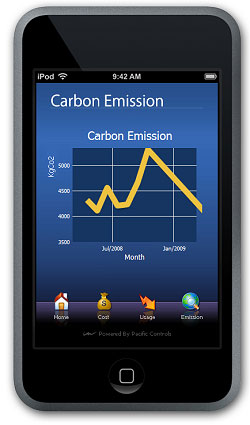 It wa>