Press Releases
Dilip Rahulan - CEO Middle East Stars of 2012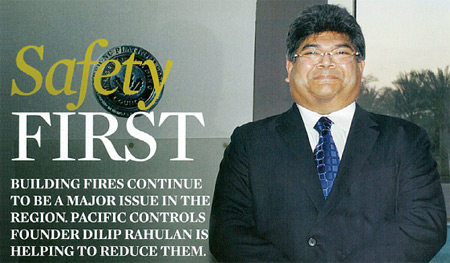 As the region finally came out of the recession, there was no shortage of incredible success stories in 2012. In a special report, we look back at the leaders featured in the magazine over the past year, and how they helped shape the business landscape.
Dilip Rahulan is the founder and executive chairman of Pacific Controls, the leading ICT enabled real-time managed services and business intelligence solution provider globally.
Headquartered in Dubai, Pacific Controls has pioneered and deployed smart-city solutions that have brought down fire incidents in Dubai by 42 percent, and has committed to reduce the carbon footprint of its buildings by 20 percent.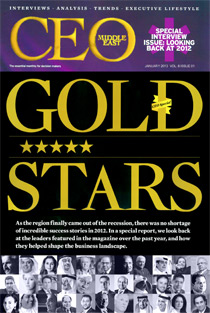 A mechanical engineer from India, Rahulan started his career implementing some of the largest infrastructure projects in Africa, before venturing into Dubai in the late 1990s, where he pioneered the establishment of smart and intelligent infrastructure. Rahulan built the first Platinum rated Green Building in the Middle East - the Pacific Controls' headquarterst have brougion Africa,d and g,s 42